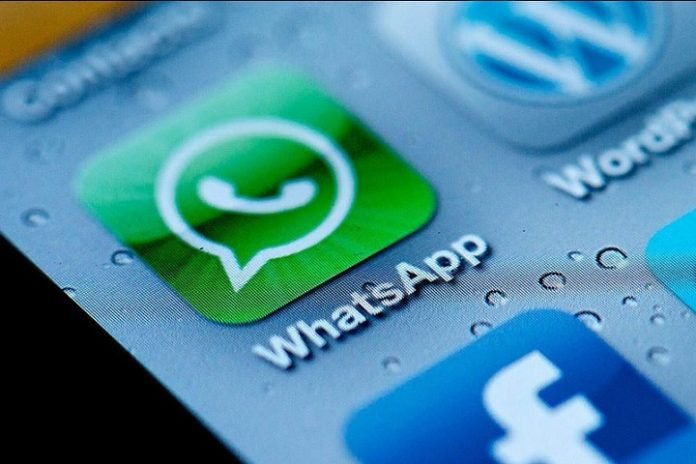 WhatsApp has stopping charging users for its service for quite some time now and that's what brings us to the question of how is WhatsApp making money? Currently WhatsApp isn't making any money, but that is about to change as reports indicate that the popular messaging app could be eyeing revenue from its service.
WhatsApp co-founder Brian Acton there is immense opportunity in connecting millions of users with enterprises and that's what they are looking at for their service. They have got the ball rolling and that WhatsApp has already started creating "foundations of how businesses will engage with consumers". However, Acton said that they are treading very cautiously because they are not into the business of distracting users by showing ads or other promotions.
WhatsApp has refrained from monetizing the service because for it user experience has been the primary objective. Further, the company hasn't even opened up the platform for any third parties that could have helped monetize the service. Acton said the effort will be to ensure that the business plans are done "in a way that is clean, straightforward, simple and spam-free communication".
Connecting consumers with businesses and enterprises for transactions and customer support could be a huge positive and could provide immense value to customers as well as businesses alike. Acton says that WhatsApp is in a position to create tools for this from APIs for enterprises to mobile client for small businesses.
"We are really in that exploratory stage," he said.
While there are ideas on how to monetize, the business plan part of the whole thing is tough and that's what they are looking at says Acton. Again, he underlines that the thought process is more around how WhatsApp can build this business in such a way that we can "preserve the utility and simplicity of our product."