TECHNOLOGY
(Reuters) San Francisco, U.S. – The 59th FEPE International Congress took place in Sorrento, Italy from June...
SCI-TECH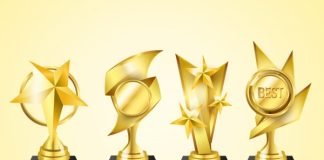 It may not seem like much but the act of giving someone a medal or a prize to an athlete or to a winner...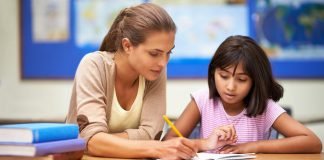 It is a fact that high school students, from Australian high school students to the rest, do use private tutors to get extra help...
HEALTH CARE
Aging is an unpleasant and harsh reality of life. Nobody likes the prospect of aging, but it's a truth that all of us get...
If your childhood was traumatized then set back to the possibility that your future can be too! According to the psychologists kids who had...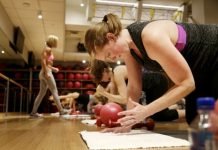 Research revealed that the fitness devices which you wear on your hand are more reliable for counting your heart rate instead of counting your...