TECHNOLOGY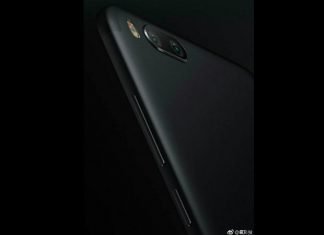 Xiaomi Mi 5X seems all set to take on OnePlus 5 with its dual camera and affordable price! iPhone 7 Plus may be getting older...
SCI-TECH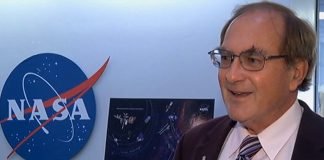 The Longest Serving Commentator of the NASA launch missions, Mr. George Diller has now finally retired after 37 years of service. He is also...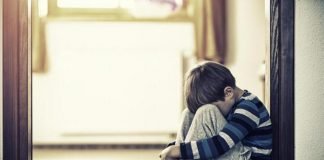 If your childhood was traumatized then set back to the possibility that your future can be too! According to the psychologists kids who had...
HEALTH CARE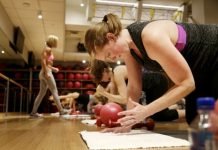 Research revealed that the fitness devices which you wear on your hand are more reliable for counting your heart rate instead of counting your...
Scientists have shown through a randomized clinical trial that amyotrophic lateral sclerosis (ALS)-specific meditation programme is beneficial for the quality of life and psychological...