TECHNOLOGY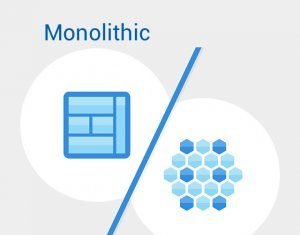 Microservices are a upgraded approach to software architecture that helps apps scale and change over time. In the simplest form, they help build an...
SCI-TECH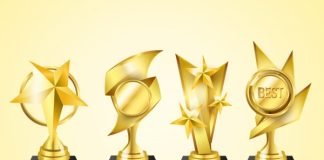 It may not seem like much but the act of giving someone a medal or a prize to an athlete or to a winner...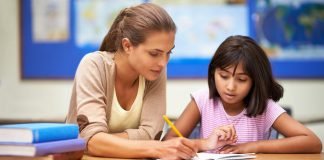 It is a fact that high school students, from Australian high school students to the rest, do use private tutors to get extra help...