TECHNOLOGY
Whatsapp understands the competition and always try to give something new for their users. Before sometime in an update, it introduces invitation...
SCI-TECH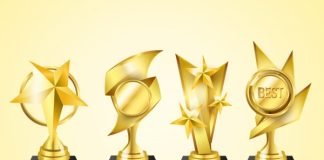 It may not seem like much but the act of giving someone a medal or a prize to an athlete or to a winner...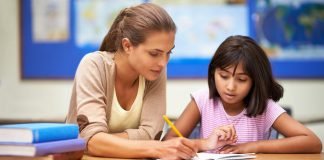 It is a fact that high school students, from Australian high school students to the rest, do use private tutors to get extra help...
HEALTH CARE
If your childhood was traumatized then set back to the possibility that your future can be too! According to the psychologists kids who had...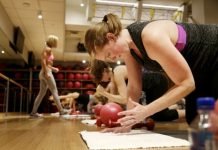 Research revealed that the fitness devices which you wear on your hand are more reliable for counting your heart rate instead of counting your...
Scientists have shown through a randomized clinical trial that amyotrophic lateral sclerosis (ALS)-specific meditation programme is beneficial for the quality of life and psychological...